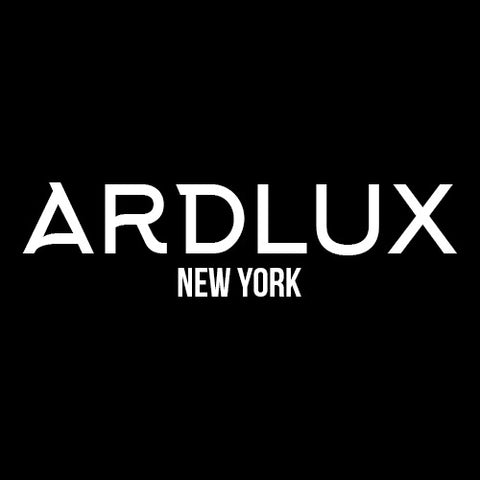 Be Bold, Be Luxurious.
At ARDLUX, we believe that every accessory should be a statement piece. That's why we started our company, with the mission of creating exquisite bracelets that would embody the essence of luxury and refinement.
At ARDLUX, we are a team of entrepreneurial creatives who share a passion for fashion, craftsmanship, and entrepreneurship. Our headquarters are located in the heart of New York, where we draw inspiration from the energy and creativity of the city.
From the very beginning, our primary focus has been to create uncompromised quality at an excellent price. We believe that everyone should have access to luxury and style, without having to break the bank. That's why we work tirelessly to source the finest materials and craft our bracelets with the utmost care and attention to detail.
Our dedication to quality has paid off - we haven't had a single return or reclaim of any product we've sent out until today. We're proud of our work and the relationships we've built with our customers.
But we're not content to rest on our laurels. We want to grow our product line constantly, and with your input and help, we will create wonders. Whether you're looking for a bold statement piece or a subtle accessory to complement your outfit, we have something for everyone.
Thank you for choosing ARDLUX. We look forward to continuing to serve you with our uncompromising quality and passion for excellence.

Thank you,
The ARDLUX Team.